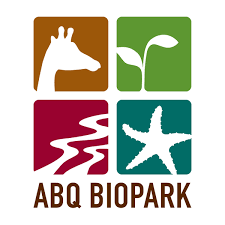 Between May 1st and June 5th we will be selling raffle tickets for $5.00. You will be entering to win a yearly pass that will provide entrance to the Zoo, Bio Park, and Aquarium. If you have any questions, please contact Katrina at 505-414-2466.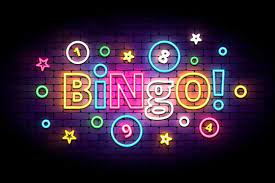 In July 2021 we will be hosting a Bingo Tea.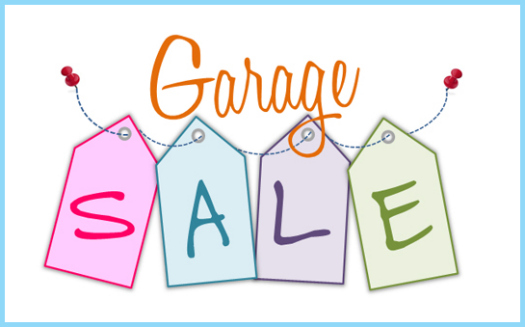 In August 2021 we will be having a garage sale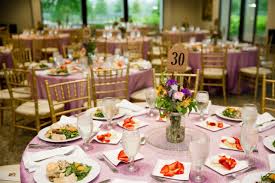 On October 23rd, we will be having our annual founders day luncheon.
In December 2021 various chapter Christmas parties will be occurring